Shopping Cart
Your Cart is Empty
There was an error with PayPal
Click here to try again
Thank you for your business!
You should be receiving an order confirmation from Paypal shortly.
Exit Shopping Cart
This is your life, my passion, lets share it together!
| | |
| --- | --- |
| Posted on December 13, 2016 at 7:44 AM | |
Listen up....
Are you CONSTANTLY fatigued?
Lacking motivation?
Have a reduced or heightened appetite?
Not getting enough quality, efficient training sessions?
Here is a some things to have a look at....
Sleep...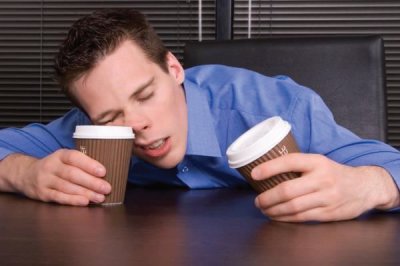 Are you getting enough good quality uninterrupted hours each night?
lack of sleep may over time lead to under recovery, heightened appetite, weight gain/water retention, loss of memory, poor training performance and motor skills, sickness, an imbalance in hormones and heightened emotions,
Lack of sleep can even lead to an increase in appetite and cortisol which is our stress hormone!! 
You know the deal 6-8 hours per night!!

Nutrition.....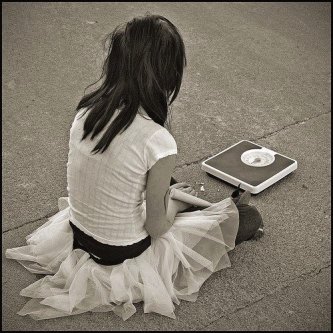 If you are consistently under eating you will be malnourished, especially if you are not eating enough nutrient dense foods.
A lot of people just don't get or realize that what they eat plays a major role in their daily lives.
Sure there are certain vitamins and minerals and nutrients we can produce and store in the body but there are also essential vitamins and nutrients we cannot, including essential fatty acids from dietary fats, essential amino acids from dietary proteins and 13 vitamins.
Not matter what you think you are not running optimally in the gym, throughout life including family matters and work if you are not fueling your body, your life will be affected.
If dieting, or maintaining weight when very, very lean, over time lack of food and nutrients combined with poor food choices will effect you overall performance!
Lack of food will also effect sleep and increase cortisol production due to food deprivation!!

Stress.....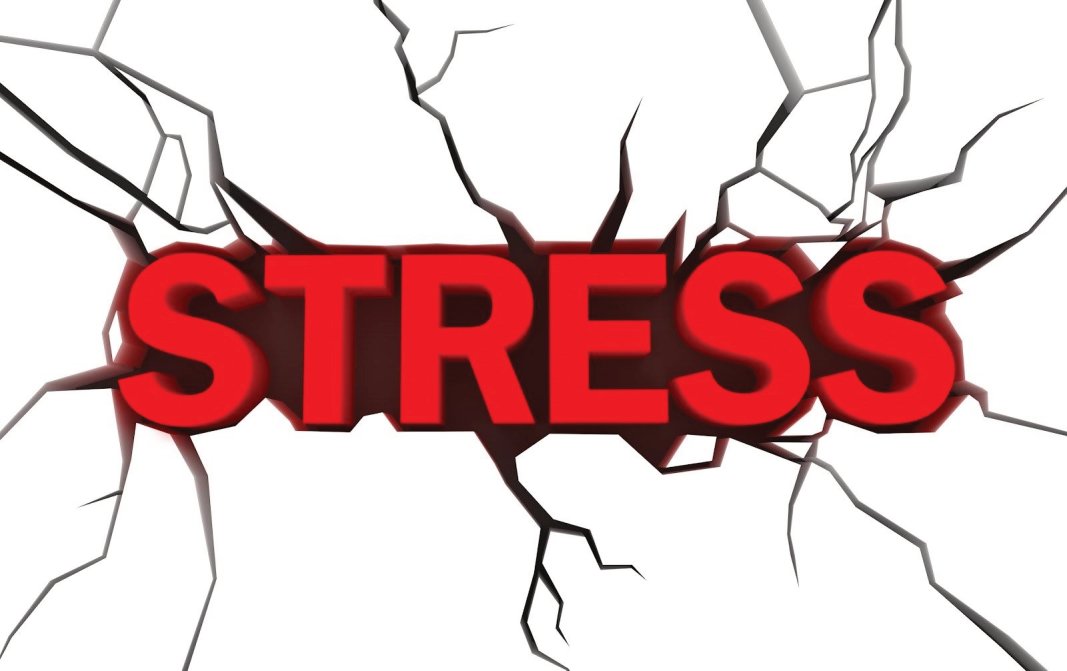 Lets face it, we all have stress in some way, shape or form, a little can be healthy, especially in times when we need fuel as cortisol's primary function is to break down energy (think nutrients to fuel training) but chronic low grade stress can cause numerous issues such as...
Lowered immunity which protects us from the outside world and aids in recovery.
Digestion - which breaks down nutrients and kills off any bugs or nasty's that get into our system.
Sleep quality (everything relates), our circadian rhythm, poor mood, increase cravings (think of the main function here), reduce satiety, increase blood pressure, lack of inelegance and hormone imbalance.
Exercise, mindfulness practice, breathing techniques and better preparation will benefit.
Trust me you do have the time, all it takes is a little practice at changing your habits!

Exercise.....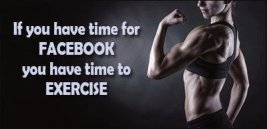 Your either not training enough to maintain health or training too much and inefficiently while not eating adequately to support the amount you are doing over a period of time.
Either way again look at your nutrition and lifestyle choices, assess if both these factors can first support, and if not devise a plan that you can optimize through current nutritional strategies and lifestyle choices.
Why not consider a diet break???
Anytime you are not feeling 100% look at these four factors and I guarantee something is a little out of place!! If all else has failed and you are doing everything with excellence then please consult your GP.
Categories: Useful information
/