Shopping Cart
Your Cart is Empty
There was an error with PayPal
Click here to try again
Thank you for your business!
You should be receiving an order confirmation from Paypal shortly.
Exit Shopping Cart
This is your life, my passion, lets share it together!
| | |
| --- | --- |
| Posted on September 9, 2016 at 9:37 AM | |
So what exactly are calories?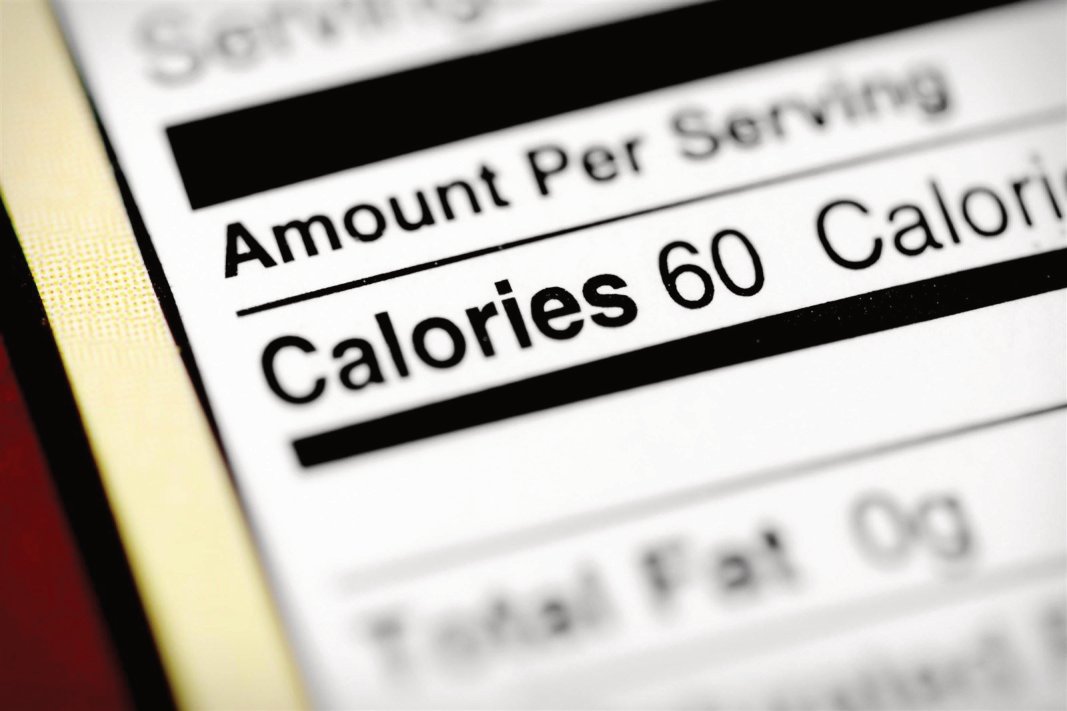 A calorie is a little bastard that creeps into your room at night and sews all your clothes tighter. My closets are infested with the little shits lol.
Only joking....
No seriously?
Ok, to keep things simple a calorie is a measurement of energy.

Calories in refers to the amount of food we eat, therefore you are taking 'in' those calories, you are taking 'in' that energy.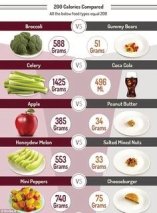 For instance when you eat 100g of banana your taking in around 89 calories, and when you eat 100g of chicken breast, your taking in around 165 calories.
When your body uses energy think of this as calories out.
Everything your body does to stay alive requires energy.


These can include...
Day to day functions and bodily maintenance.
Food digestion and absorption of nutrients.
Activities like walking, jogging, lifting weights, and gardening.
Fidgeting, shivering, even during sleep as we recover.
Your body is complex, no doubt about it. And there is a lot going on as you move, sleep, digest and exercise throughout the day. Your body is repairing cells, building muscle, basically keeping you alive. 
Day in day out your body will utilize different types of calories in many different ways. 
If you eat more calories than your body can use, you will store the excess calories in the muscles and liver, or create new unwanted fat stores.
In theory if you eat less calories than you expend then the opposite should happen and you should start to lose weight.
But is it really as simple as calories in vs calories out?
Hell no!!!

Let's just say there is a difference between losing weight and losing fat, and the type of calories you consume in the form of protein, fats and carbohydrates will also play an important role in deciding where the weight loss is actually coming from. 
Other factors include;

How foods are prepared, cooked, and stored.

Ingestion (chewing), digestion (breaking down), and absorption, as well as stress levels, gut health and physiological makeup. 

Whole minimally processed foods are harder to break down thus absorbing less calories  but requiring more energy to process. Processed foods are easier to break down meaning you'll extract more calories but burn fewer digesting as the process is pretty much done already.

Incorrect food labelling, some as much as 20-25%.

Energy burnt at rest (RMR), daily physical activity such as walking, and weight training (PA) and non exercise activity which includes household work, fidgeting, thinking, standing, blinking, basically anything that doesn't involve meaningful exercise (NEAT).

As you can see there are many different factors that influence how a calorie is utilized within the body and its up to you to find the right balance to suit your overall goal.
Categories: Useful information
/