Shopping Cart
Your Cart is Empty
There was an error with PayPal
Click here to try again
Thank you for your business!
You should be receiving an order confirmation from Paypal shortly.
Exit Shopping Cart
This is your life, my passion, lets share it together!
| | |
| --- | --- |
| Posted on September 6, 2016 at 12:14 PM | |
There are a couple of things to consider when trying to reduce body fat.
First we need to ensure that we are progressively and consistently hitting all our targets including calories and macro's, training and recovery, stress management, cardio, and posing if we are competing. 
Now I could get in a big conversation here explaining the benefits of each but instead I'll share some quick tips along with two slight variations of my favorite go to meal of the day.
Tip #1 - Nutrient density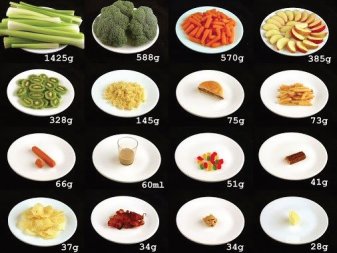 Nutrient dense foods are foods that have a lot of nutrients but  contain fewer calories. These types of foods in my opinion are crucial when dieting as they'll supply the body with essential nutrients necessary for all bodily functions. This will serve you well especially when the calories begin to drop and we get deeper into a deficit, ensuring you are still at least hitting your micro-nutrient targets.
Some great examples of nutrient dense foods weighing 100 grams would be... 
Spinach 24 calories, broccoli 35 calories, carrots 28 calories, baby potato 75 calories and sweet potato at 86 calories. 
Other benefits to consuming these types of foods will include their fiber content which will improve satiety, help with digestion and keep your gut healthy, plus their water content which will improve hydration and fullness.
Tip #2 - Food volume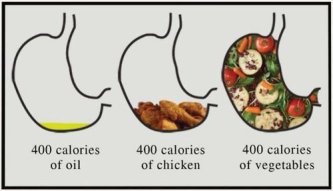 It's a no brainer that food volume is essential when it comes to dieting, and eating foods low in calories but with a higher food volume will also help improve satiety so try adding other high volume low calorie foods like mushrooms, butternut squash, courgette spaghetti, beans, legumes or even cauliflower to meals that would normally contain rice or pasta. 
This means that for the same volume of food you're consuming fewer calories. so win, win, wheres the nut butter!
So here are two of my favorite examples of favorite stir fries.
Coconut, maple syrup, butternut and baby potato stir fry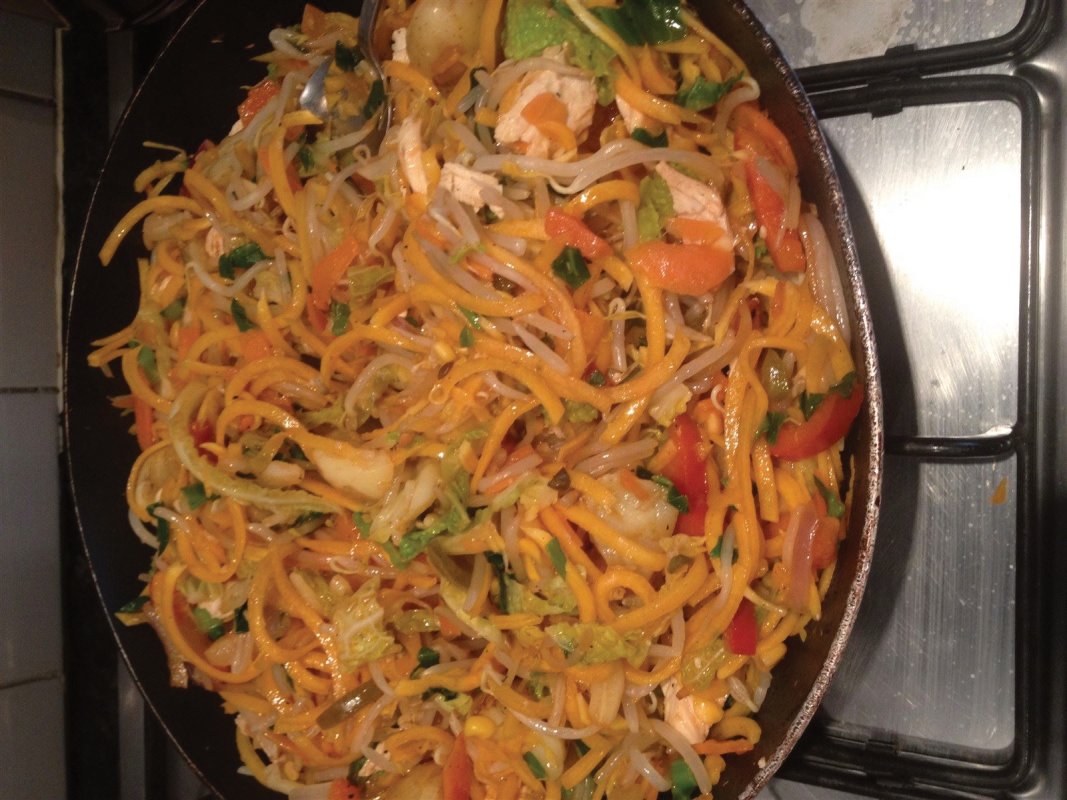 What you'll need
570g mixed veg (large bag from tesco)
Your favorite protein (chicken, turkey, beef, egg white, venison) 
250g butternut squash
200g baby potato 
The sauce
50ml rice vinegar or apple cider vinegar 
15ml coconut aminos (Amazon) 15g balsamic vinegar 
15ml maple syrup 
1-2g powdered garlic 
1-2g ground ginger 
1. Pre heat the wok and use a low cal spray such as fry lite.
2. Add a full pack of mixed vegetables and cook for 4 minutes, constantly mixing.
3. Mix your sauce, add to the wok with your favorite meat (chicken and venison are my choices), squash noodles and heat for another 3-5 minutes
4. Slice pre cooked baby potato and cook for another 60 seconds 
5. Season with sea salt and serve.
Version #2 
Chicken, cashew and coconut stir fry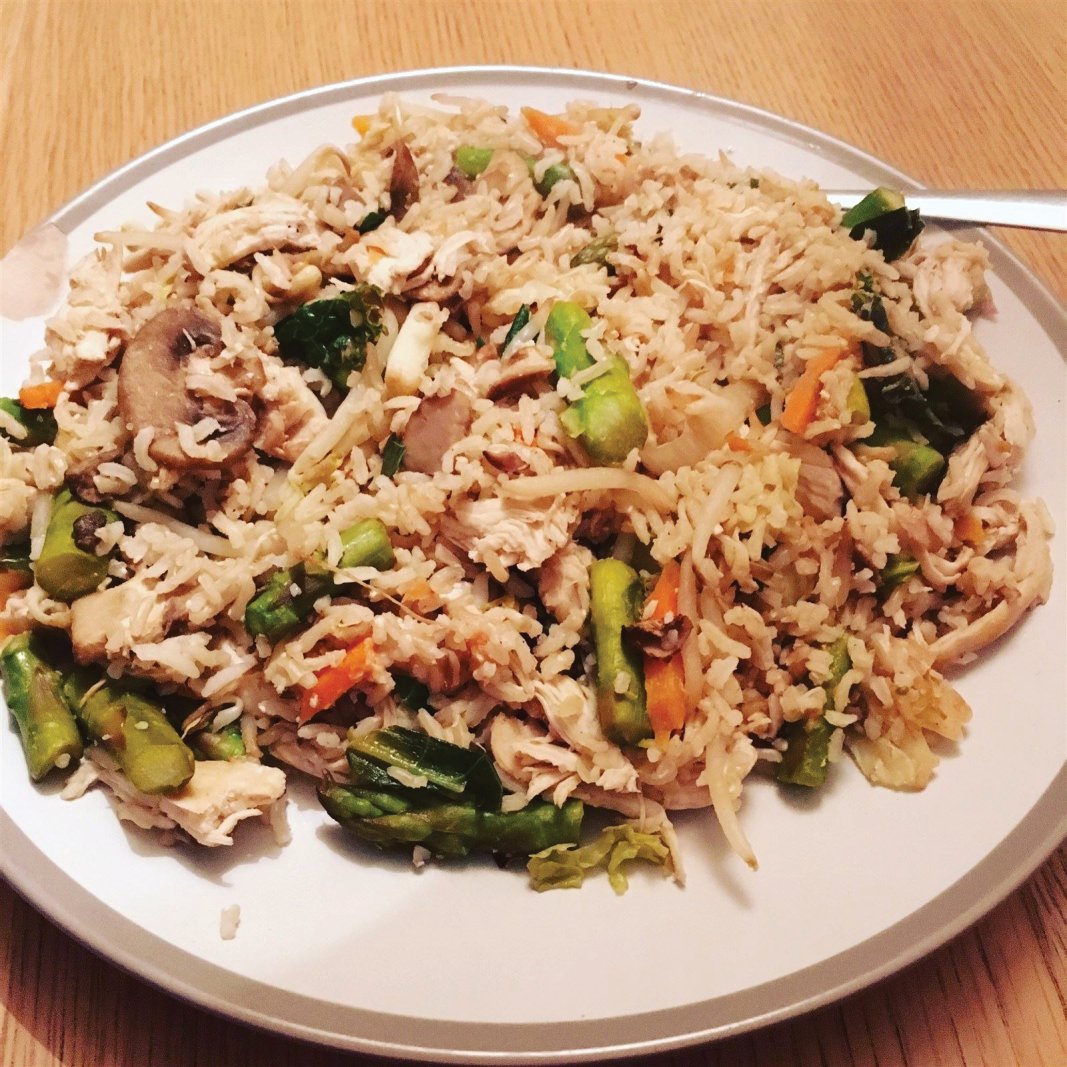 Here's what you will need
200g of pre cooked chicken breast
1 pack of your favorite vegetables
100g of pre cooked wholegrain rice
50 ml red wine vinegar
30g cashew butter
10g coconut oil
1. Pre heat the wok and add 5g of coconut oil.  
2. Add a full pack of mixed vegetables and cook for 4 minutes, constantly mixing.
3. Add red wine vinegar to the wok with the chicken breast, and pre cooked wholegrain rice heat for another 1-2 minutes
4. Add the cashew butter, season with sea salt, serve and enjoy.
Both meals are under 400 calories and will completely fill any plate, so why not give them a try and leave a comment below?
Have a great day!
JP
Categories: Recipes the healthy alternative
/