Shopping Cart
Your Cart is Empty
There was an error with PayPal
Click here to try again
Thank you for your business!
You should be receiving an order confirmation from Paypal shortly.
Exit Shopping Cart
This is your life, my passion, lets share it together!
| | |
| --- | --- |
| Posted on February 19, 2015 at 11:15 AM | |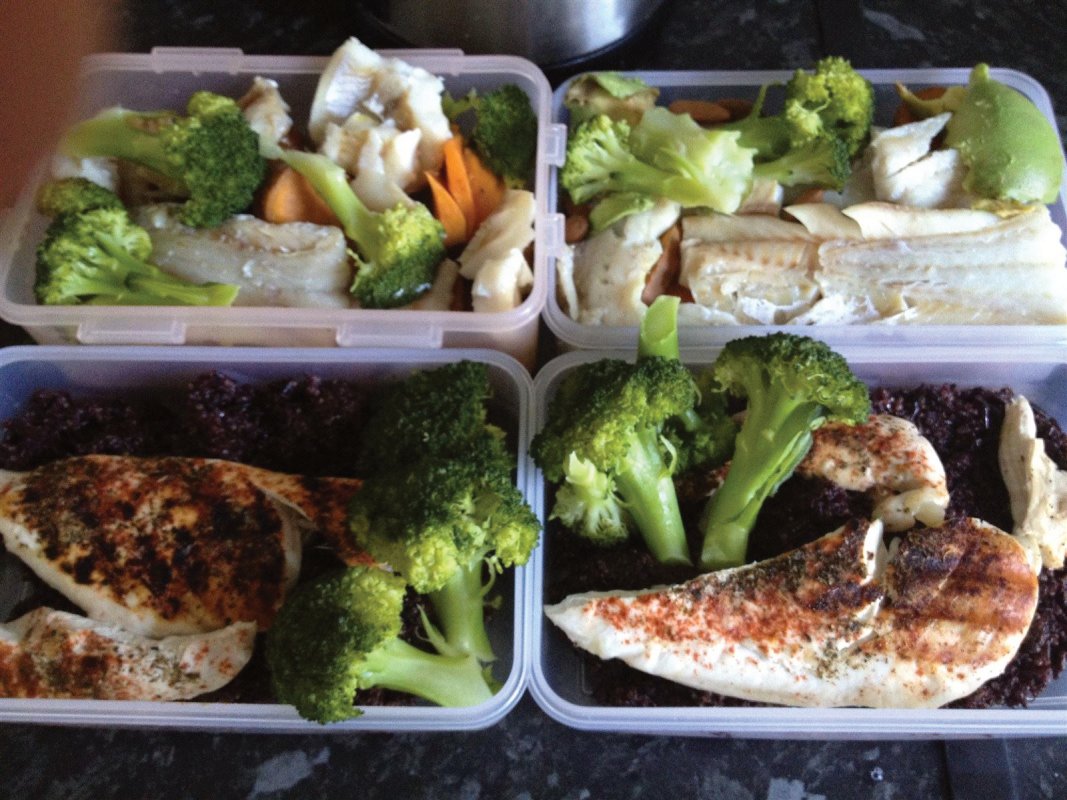 Preparation is another tool you can use to get the most out of your day, especially when optimising your health and transforming your physique. 
Setting up for the day or even the week ahead should be a priority for everyone looking to get in shape as it will allow you to focus on what matters the most without worrying about where your next meal is going to come from, Now ensure you at least have the option to eat healthier by preparing some meals and snacks, making sure you get a great balance of whole foods (protein, fats and carbs depending on goal), and not only you will now have a choice but this will help you avoid foods that are less likely to get you the body you want over time.
Here are a few tips to help!
1. Plan your schedule whether it be clients, family time, appointments. You can do this in the morning at night, or even at the weekend.
2. learn something new every day, I like to listen to podcasts regarding business management and then I tend to listen to more when I walk the dogs, while doing some light exercise, then mid day and night I will repeat this process studying nutrition or training listening to guys like Phil Learney, 
3. Prepare your food! Now I like to do this in 2 ways either prep 2 days per week usually a Wednesday or a Sunday, at night or in the morning for the day ahead and I can usually get a whole days cooking done within 40 minutes using a very easy strategy
4. Keep a logbook; this is the most important part of your training apart from training itself. 
5. Track our progress, now this can be done with not only your training log book but with progress pics, and the best way to do this is front, back and side
6. Make time for you!! Set some time aside to relax and clear your mind!
Have a great day
Categories: My thoughts
/